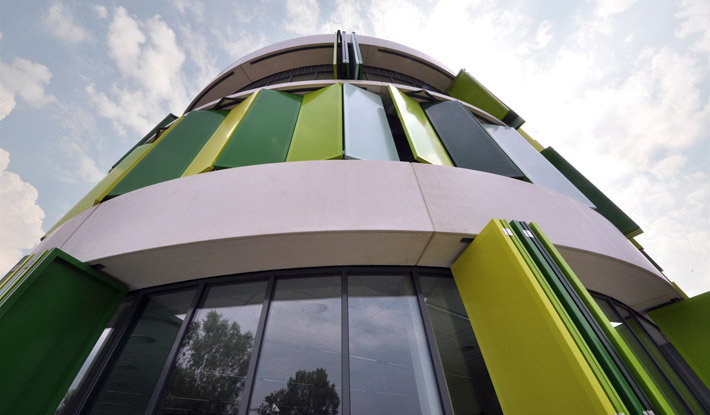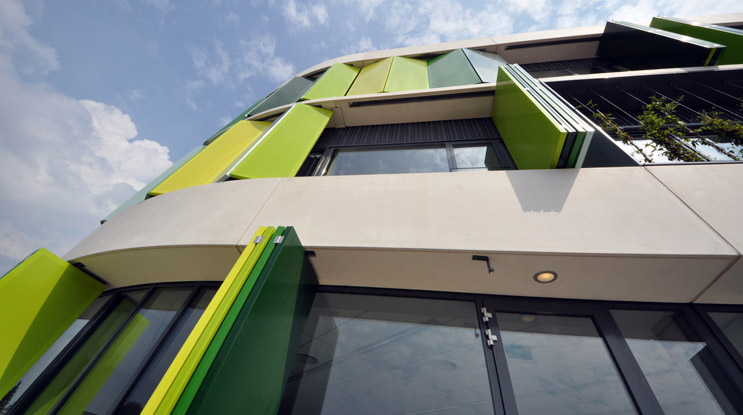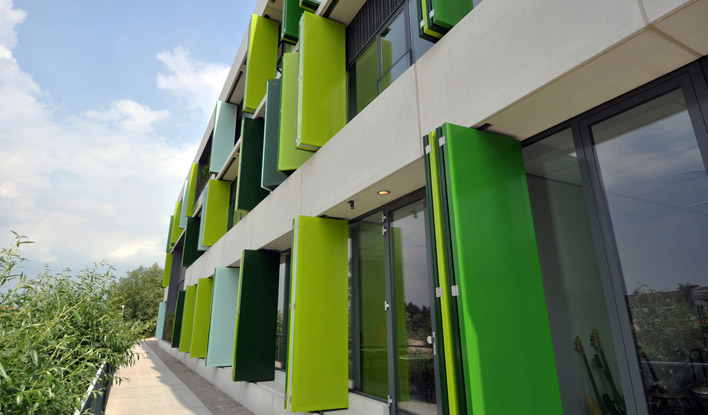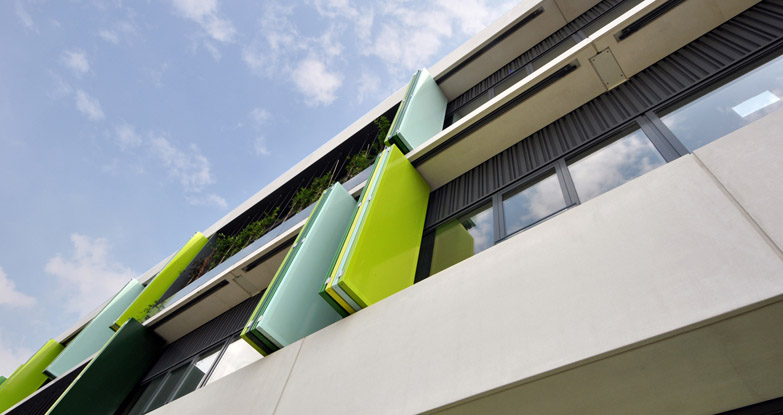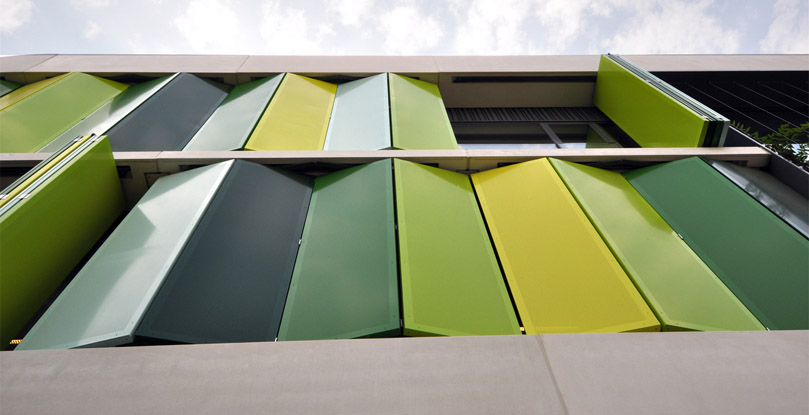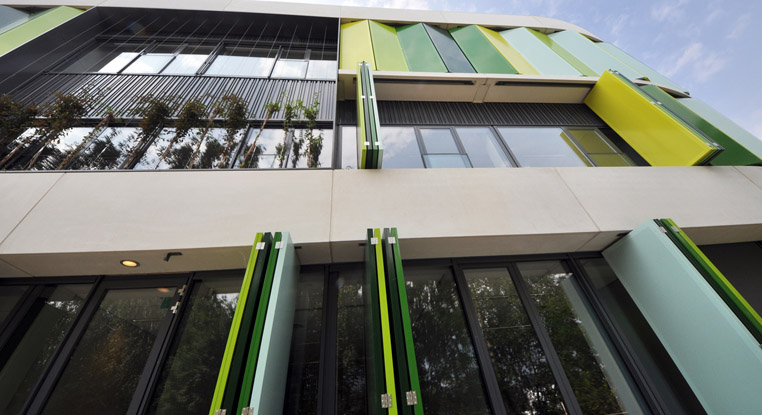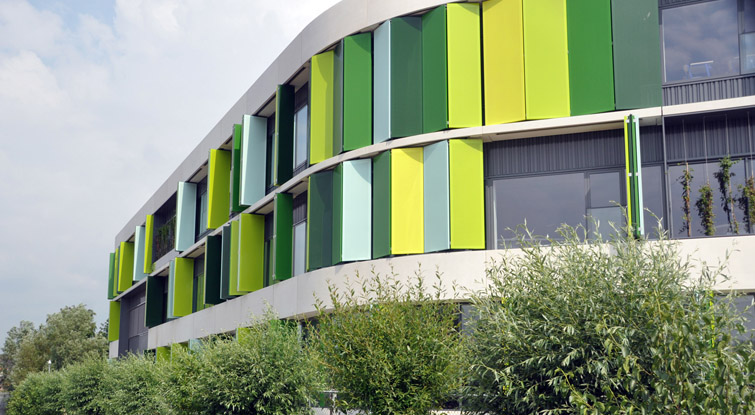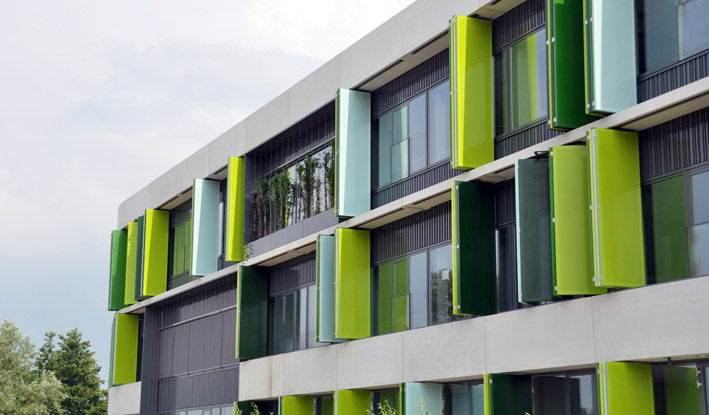 Fioretti College
Location:
Lisse, Nederland
Architect/Specifier:
Aldo Vas
Featured Products:
Division Name: Hunter Douglas Architektur-Systeme Zweigniederlassung der Hunter Douglas GmbH
Web: www.hd-as.de
Address: Erich-Ollenhauer-Str. 7 Düsseldorf, D-40595 Austria
Phone Number: (+49) 0800 - 88 000 03
Fax: (+49) 0211 - 97 086 20
Contact Us: Contact Us
Thank you for your information. We will be in touch with you shortly.
There was an issue saving your request, please try again.