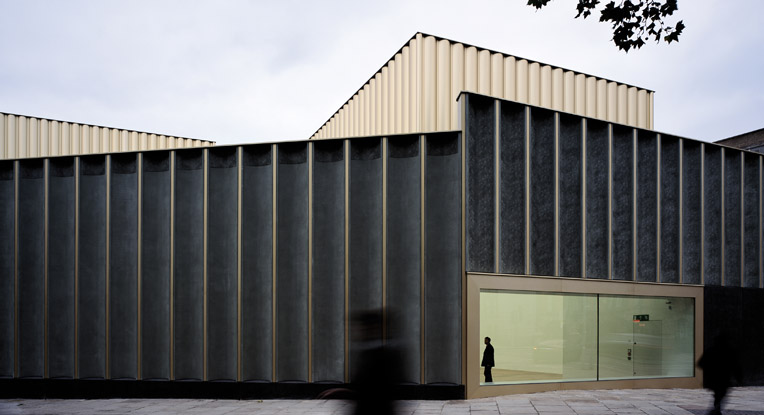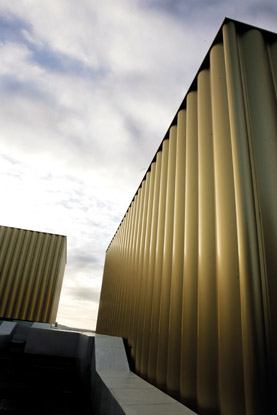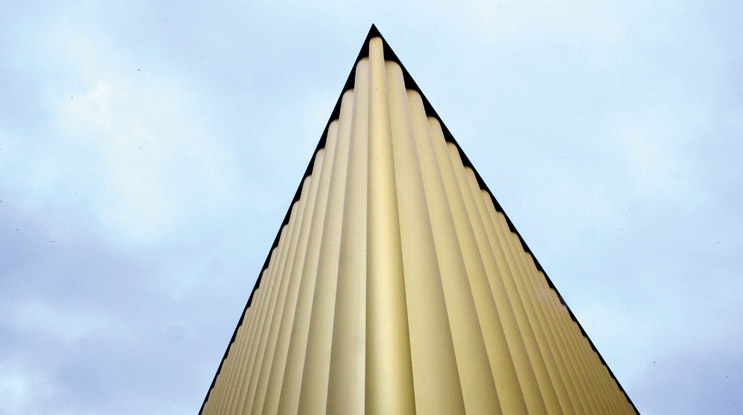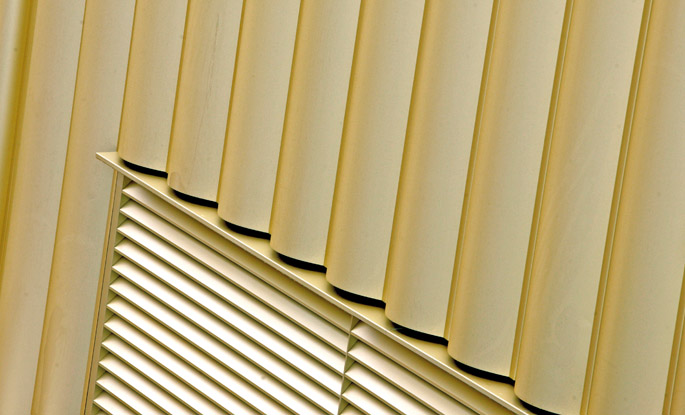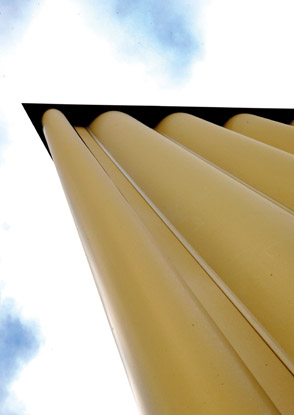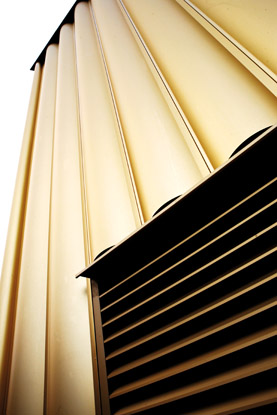 CCAN
Location:
Nottingham, United Kingdom
Architect/Specifier:
Caruso St. John
Nottingham Contemporary (formerly known as the Centre for Contemporary Art Nottingham (CCAN) is a contemporary art center in the Lace Market area of Nottingham.

The artistic ambition of the project, encompassing object based visual art and time based performance art, has its origins in the artist run spaces of down town New York in the late 1960s, and in the work of artists like Gordon Matta Clark and Trisha Brown, whose work was directly engaged with the spaces of the city. The site for the new building is in a part of central Nottingham called the Lace Market, whose history and built form has parallels with the cast iron district of New York, giving the Center a loose cultural connection to its site. The architects set out to offer a wide range of interiors that will have the variety and specificity of the found spaces of a factory or warehouse, within a new building: rooms that will challenge the installation and production of contemporary art and offer new ways for performers and audiences to interact.

The exterior of the Center takes its inspiration from the amazing 19th century buildings of Nottingham, and in particular, from the impressive façades of the Lace Market. The eye-catching multi-panel facade is by Hunter Douglas.
Division Name: Hunter Douglas Ceilings & Sun Control
Address: 8 Charter Gate Clayfield Close, Moulton Park Northampton NN3 6QF United Kingdom
Phone Number: +44 (0)1604 648 229
Fax: +44 1604 212863
Contact Us: Contact Us
Division Name: Hunter Douglas Facades
Address: Cattermole House Market Place Codnor, Derbyshire DE5 9QA United Kingdom
Phone Number: +44 (0)1604 648229
Fax: 0044 - 1214231430
Contact Us: Contact Us
Division Name: Hunter Douglas Window Covering
Address: Heathcote Industrial Estate 12 Heathcote Way Warwick United Kingdom
Phone Number: +44(0)1926 310850
Fax:
Contact Us: Contact Us
Thank you for your information. We will be in touch with you shortly.
There was an issue saving your request, please try again.