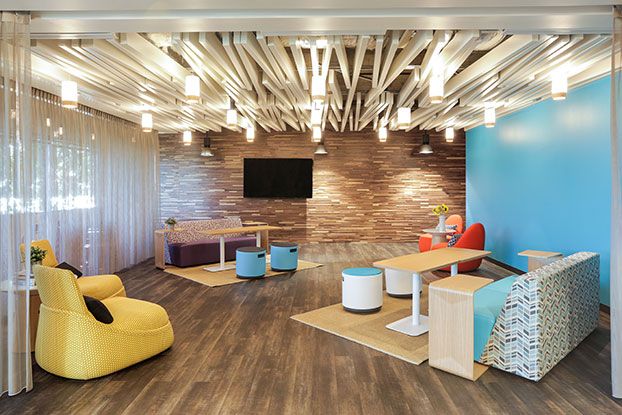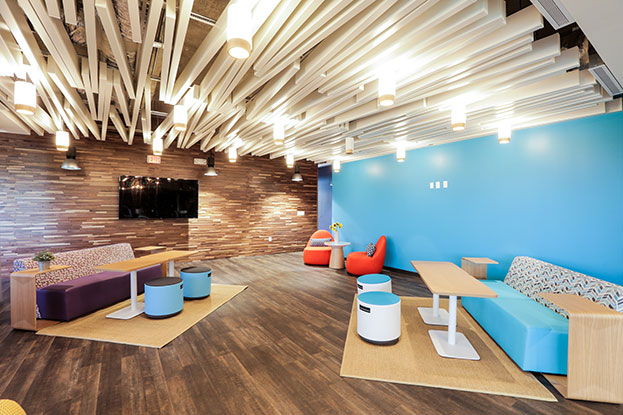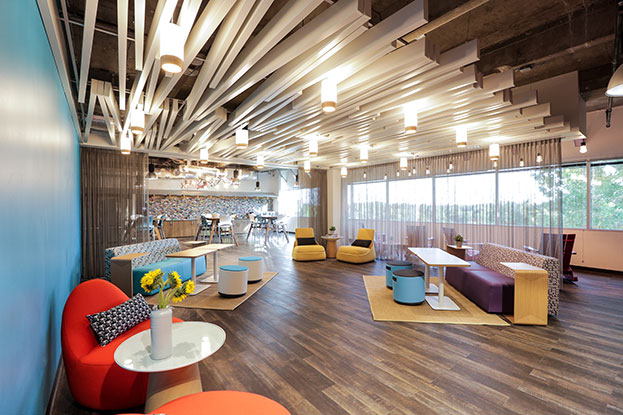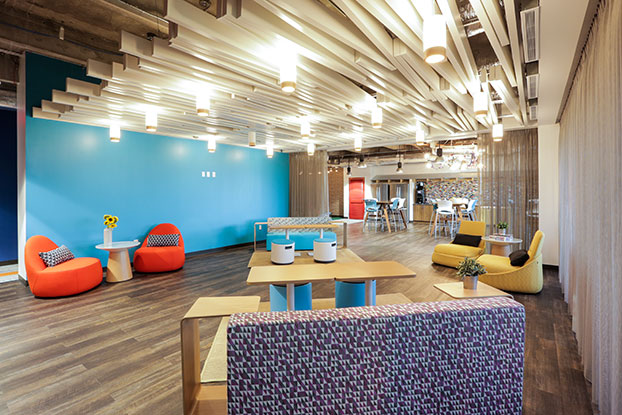 Booking.com
Location:
Orlando, FL, United States
Architect/Specifier:
HOK
Division Name: Hunter Douglas Croatia
Web: www.hunterdouglas.hr
Address: Folnegoviceva 1A / 8 Zagreb 10000 Hrvatska
Phone Number: +385-1-6187 355
Fax: +385-1-6187 660
Contact Us: Contact Us
Thank you for your information. We will be in touch with you shortly.
There was an issue saving your request, please try again.