Ceilings
Sketch us a concept, or hand off BIM files. We'll customize our ceiling systems to fit any requirements, with materials, panel profiles, and integration solutions to deliver acoustical performance, aesthetic effects, and more.
Ceilings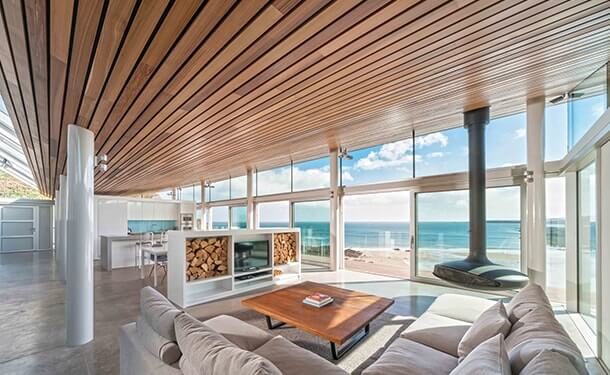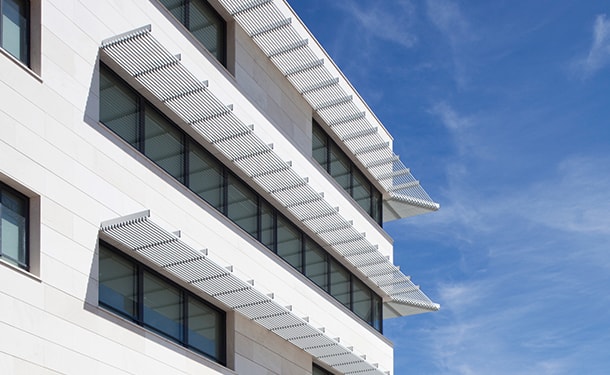 Sun Louvres
With over 40 years of experience with exterior Sun Control Systems, Hunter Douglas architectural provides architects the knowledge and expertise to integrate Sun Control Systems into the building architecture, enhancing the façade while providing highly effective sun protection.
Exterior Sun Control
Façades
Hunter Douglas Architectural facades are specifically engineered to enable you to create a unique design, whilst withstanding severe environmental conditions. Achieved by using technology originally developed for the aircraft industry, our Façade systems provide the perfect combination of smooth, flat and stylish looks with superior performance.
Façades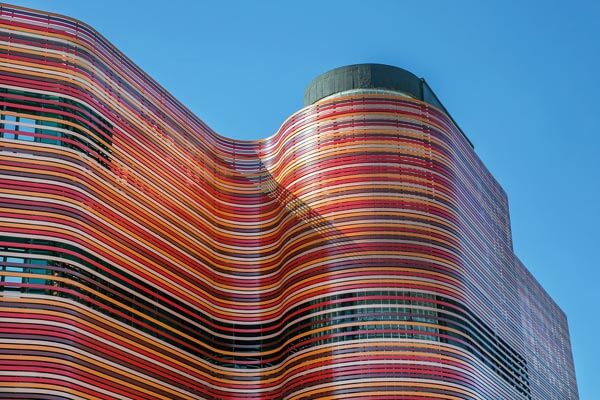 Sign Up for the Hunter Douglas Newsletter