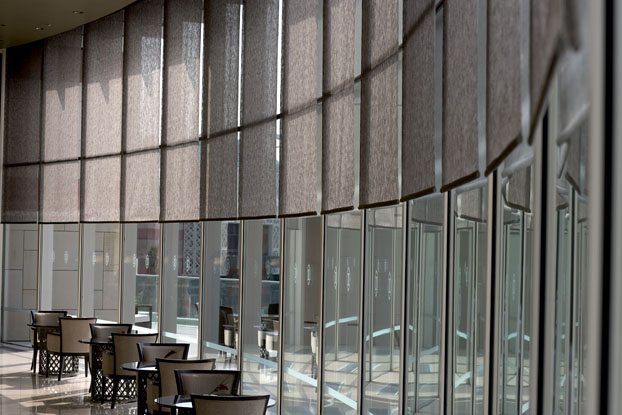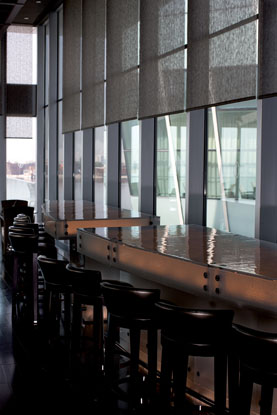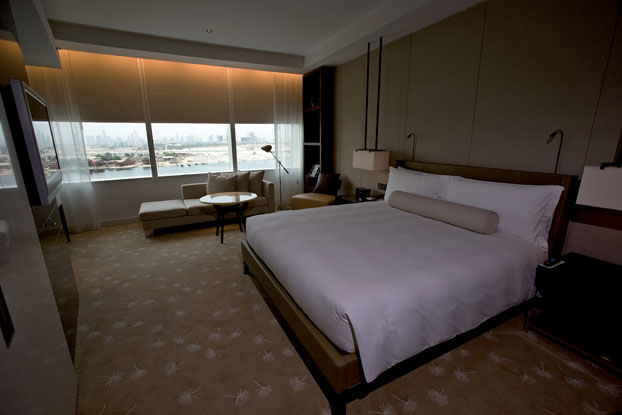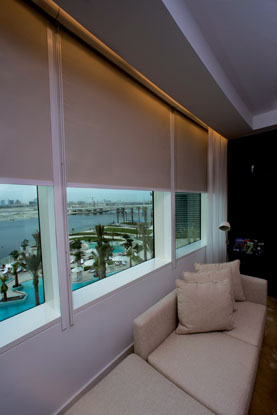 Intercontinental Hotel
Location:
Dubai, United Arab Emirates
Architect/Specifier:
Depa Interiors
Division Name: Horacio Costa, LDA
Address: Beco Dos Toucinheiros, Nº 1 - Porta 5B Xabregas 1900-431 Lisboa Portugal
Phone Number: +351 21 816 09 00
Fax: +351 21 814 78 94
Contact Us: Contact Us
Thank you for your information. We will be in touch with you shortly.
There was an issue saving your request, please try again.
Please accept the Privacy Agreement.
Name, email, company, phone, location and at least one product selection are required.