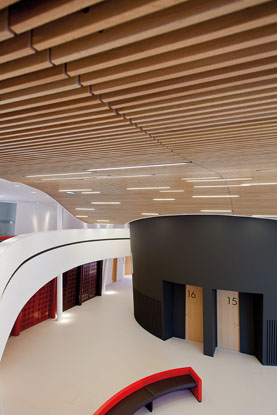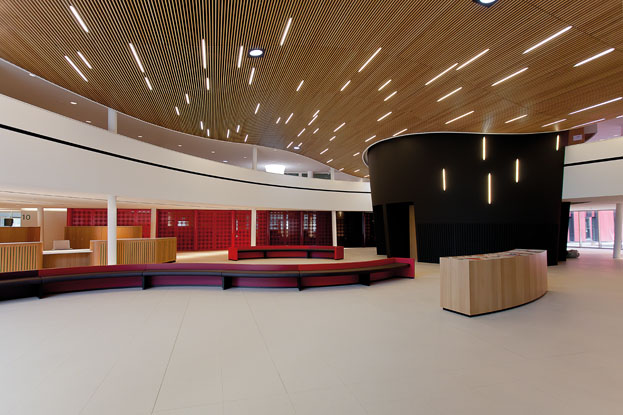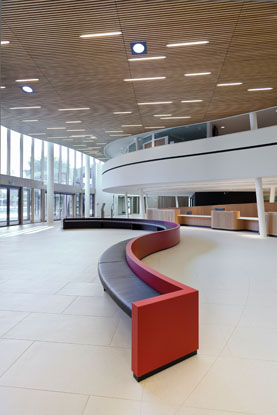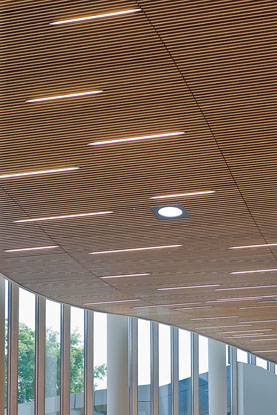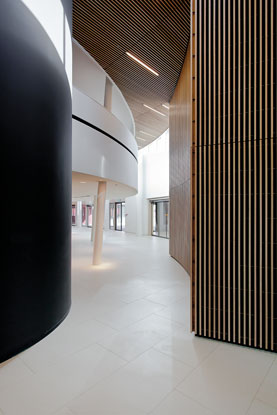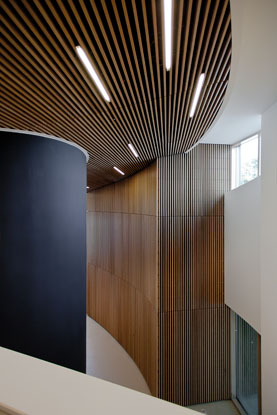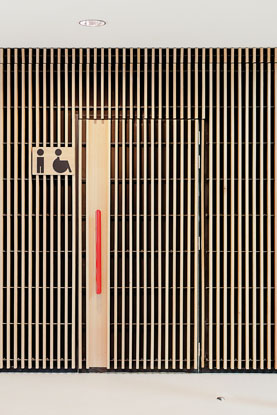 NAC Houthalen-Helchteren
Location:
Houthalen-Helchteren, België
Architect/Specifier:
Holistic 50 / 5
Division Name: Hunter Douglas C.I.S.
Web: www.hunterdouglas.ru
Address: Nizhnyaya Syromyatnicheskaya St 11/1 2nd floor, room 12 Moscow 105120 Pоссийская Федерация
Phone Number: +7 495 132 7332
Fax: +7 495 132 7342
Contact Us: Contact Us
Thank you for your information. We will be in touch with you shortly.
There was an issue saving your request, please try again.
Please accept the Privacy Agreement.
Name, email, company, phone, location and at least one product selection are required.