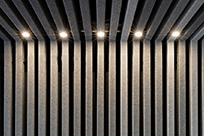 Curved Wall & Ceilings
The soft surface of HeartFelt ceiling and wall panels, lends itself to curved shapes. Transform a space, experience the soft curved acoustical canvas, play with the colours, create that warm ambiance where concentration and creativity merge into productivity. For more information on this new product, just click on the button below.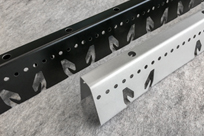 New HeartFelt® System
HeartFelt ceiling in railway or underground stations? Our design team developed a special HeartFelt carrier which locks the panels in. For more information just click on the button below.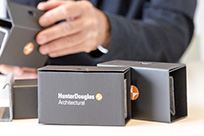 Experience our new products
For HeartFelt® samples, colours or simply more information? Just click on the button below and fill in the form.