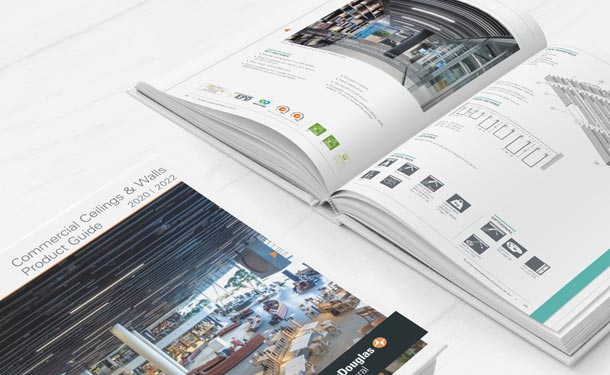 Ceiling & Wall guide 2020/2022 is here!
We have published a new and improved ceilings and walls guide, featuring its entire metal, wood and felt ranges. Updated technical data, more detailed acoustic performance and easy-to-understand icons are included with the addition of new photographs and case studies.
Check our interactive guide!
Ceilings
Sketch us a concept, or hand off BIM files. We'll customize our ceiling systems to fit any requirements, with materials, panel profiles, and integration solutions to deliver acoustical performance, aesthetic effects, and more.
Ceilings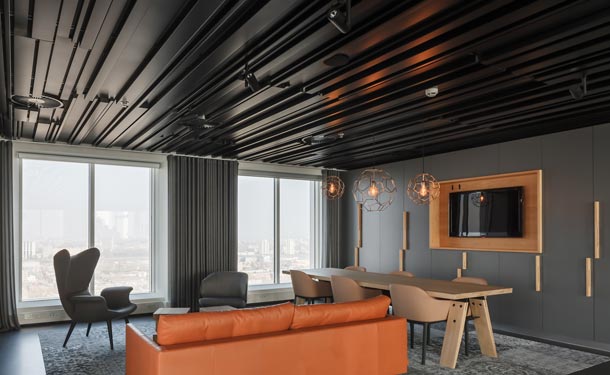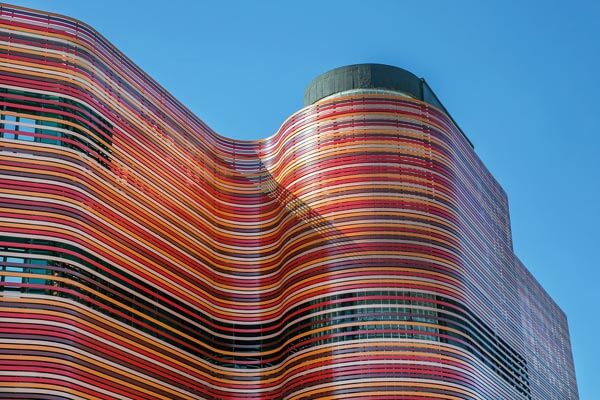 Façades
Our architectural facades are specifically engineered to enable you to create a unique design, whilst withstanding severe environmental conditions. Achieved by using technology originally developed for the aircraft industry, our Façade systems provide the perfect combination of smooth, flat and stylish looks with superior performance.
Façades
Sign Up for the Hunter Douglas Newsletter