Walls
Meet the aesthetical wall panels from Hunter Douglas Architectural. Custom designed and manufactured walls to meet your demands. Available as standard or with acoustic properties, these sound absorbing panels are great for meeting rooms, offices, schools, music rooms, hotels, auditoriums and many more. The acoustic wall panels are perfect for any space where acoustic control is an important requirement.
Did you know that?


You can use our linear HeartFelt® ceiling system now also as a wall application?


HeartFelt® Wall
Use our product selector to choose the wall that fits with your project. Click on the button below
ACOUSTICAL WALL PANELS
Hunter Douglas can offer you great acoustic wall panels. An acoustic wall can be an aesthetical design element in your project to create inspirational rooms. Combining several architectural products like felt, solid wood or veneered wood as a wall is a true gift for an architect. Our products are designed to work for you.
WALL INNOVATION
Hunter Douglas likes to think outside the box and listen to your ideas. Innovation is our priority and our focus is on developing the best wall applications that meet your demands. Try our unique linear HeartFelt® wall, or co-create and have a custom wall panel in veneered wood!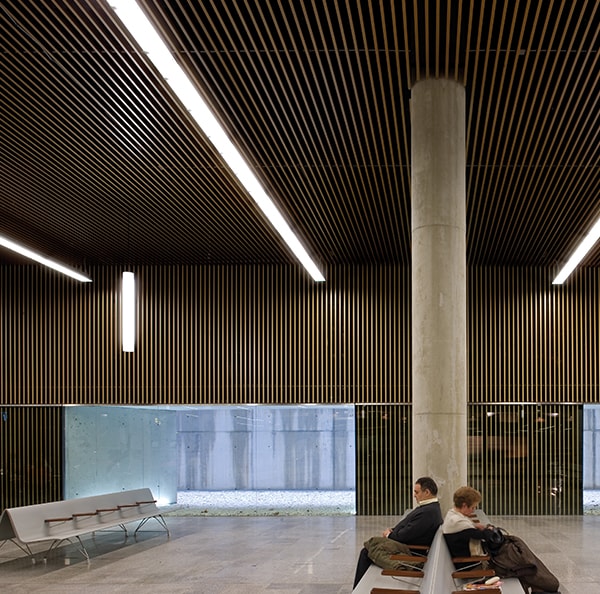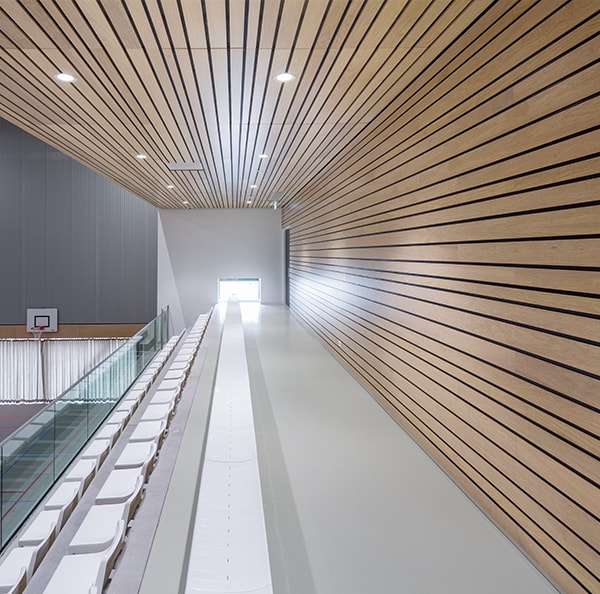 WALL SOLUTIONS
To create the best solutions we train our technical consultants and engineers to be the best professionals in detailing acoustic walls. They work with you to deliver a wall system even in the most complex building projects. We pride ourselves in working on applications of every kind: from airports, to stadiums and beyond, with solutions in sustainable materials. Integration of systems creates a wall topography that gives every space its own personality.
WALL QUALITY
We conceive, manufacture and advise the best wall applications! Creating a partnership with the worlds leading architects is our mission.
WALL COLOURS
We have different materials for wall products which come in many colours. Create the natural look with our solid wood systems with great patterns in veneered wood panels. Or go for the warm ambiance of our HeartFelt® wall, click here for the colour options: HeartFelt® Wall
WALL PERFORATION
Our wood panels can be perforated to create an acoustic wooden wall. Several perforations are available to create the required absorption value. Mix standard or custom perforated panels with plain ones, or go for our special Nano Wood perforation; only visible from close up, this perforation creates invisible acoustical absorption. Designers are encouraged to discuss their ideas with our technical consultants for the best solution.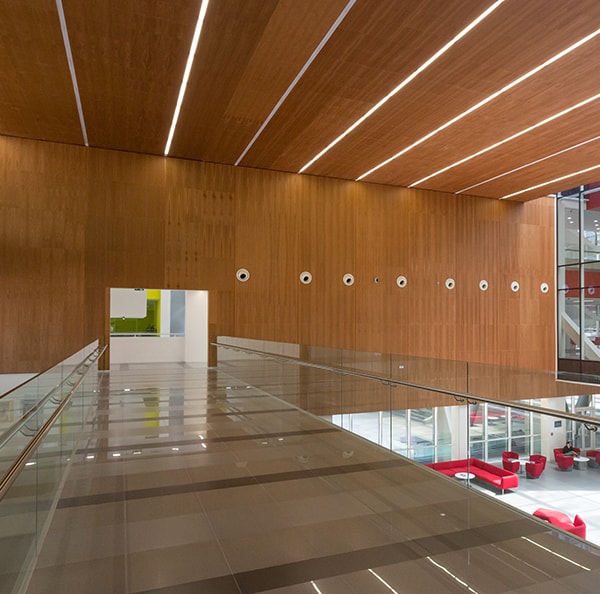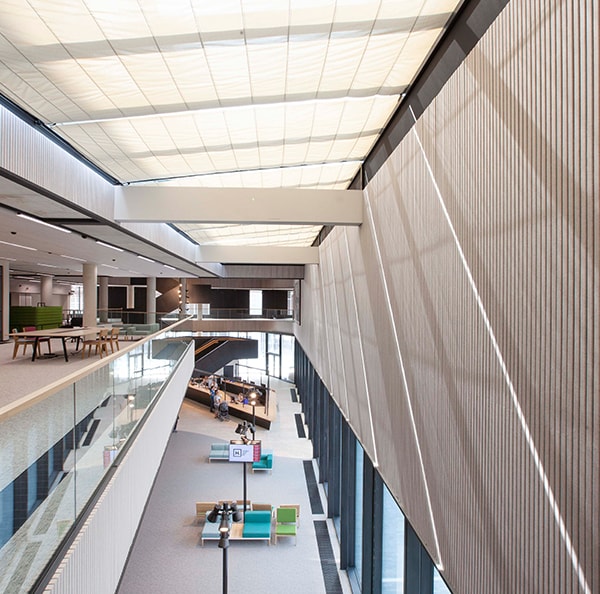 ACOUSTIC
Next to aesthetics comes comfort. Ceilings and walls play a dominant role in getting acoustic comfort to the desired level. Wall paneling will help you with this and give a boost to your acoustic performance. A wall in combination with a Hunter Douglas ceiling is the perfect acoustic match!
SUSTAINABILITY & RECYCLING
Hunter Douglas Architecturals' commitment to sustainability and responsible development is evident by our continuous efforts to address environmental concerns, improve production processes, eliminate waste and reduce maintenance. Our focus is to contribute to and educate people on designing healthier, more resilient spaces. For decades we have been using ever higher ratios of recycled aluminum for our ceilings. Our metal ceilings and HeartFelt ceilings and walls are Cradle to Cradle certified. Our solid wood and veneered wood ceilings and walls can be made from FSC wood. For each product and material we seek to collaborate with the best certification institutions to warranty sustainable solutions.
C2C
The whole range of Hunter Douglas Architectural metal & HeartFelt® wall program is C2C level bronze certified.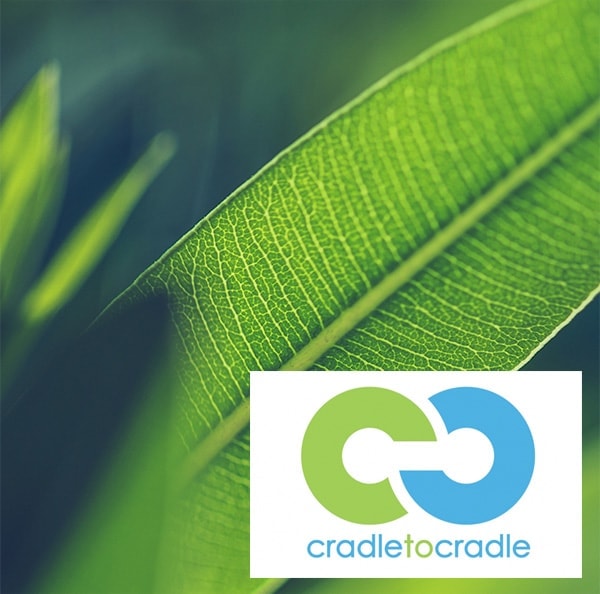 FILTER SELECTION OF Walls
Use the filters below to browse our full selection of Walls Products.